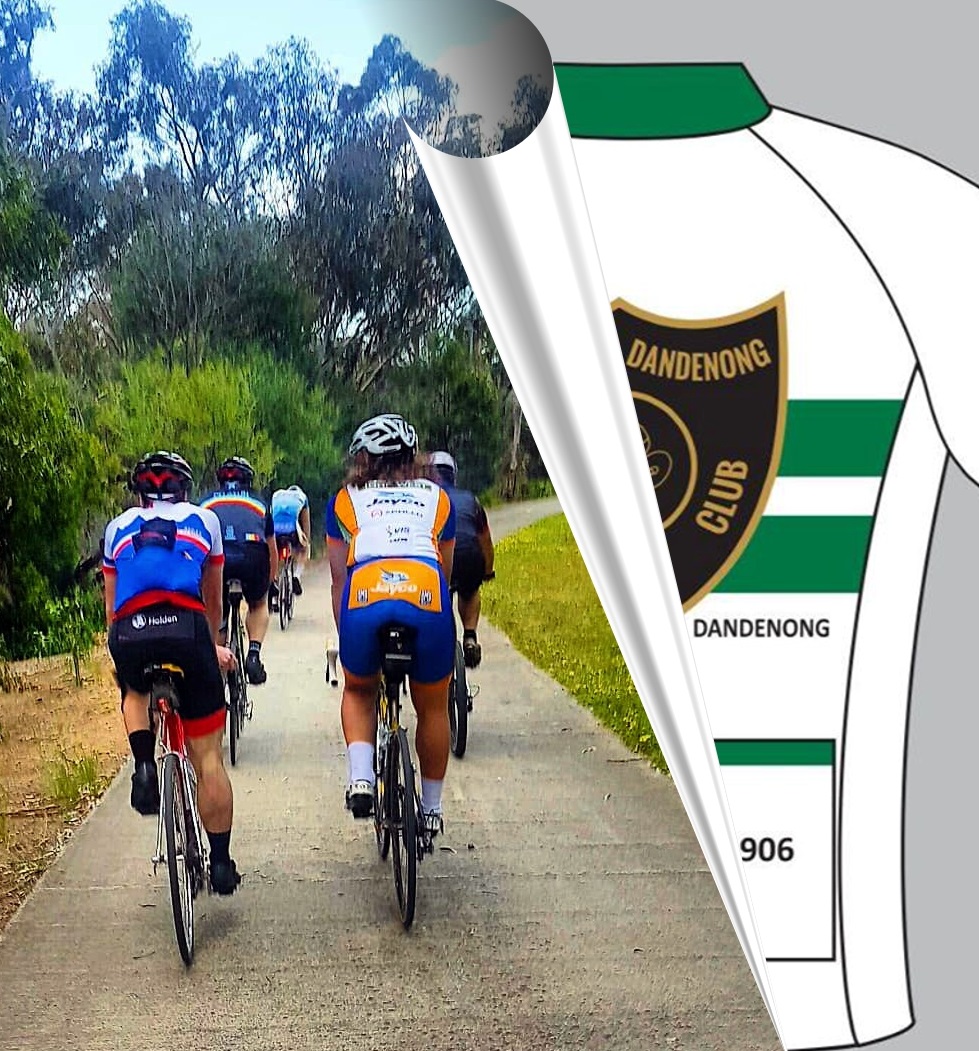 Over the past few months NPDCC committee members have been working tirelessly in the background, getting our new cycling club up and running, setting the wheels in motion for many great things to come.
We've poured hours and hours into exploring and brainstorming many ideas to honour the club's past heritage in the area, which we are reviving through the old Noble Park Dandenong Cycling Club.
At the same time, we've established regular group rides and slowly but surely, the word is spreading. The Noble Park Dandenong Cycling Club is growing from humble new beginnings! We're a club for all and all are welcome.
Many things are in the works as we are gearing up into the new decade. Keep in the loop on the club's revival via our website and social accounts…but maybe you don't have to .. if you spot NPDCC's iconic club kit on your next ride then you'll know our club is well and truly here to stay!