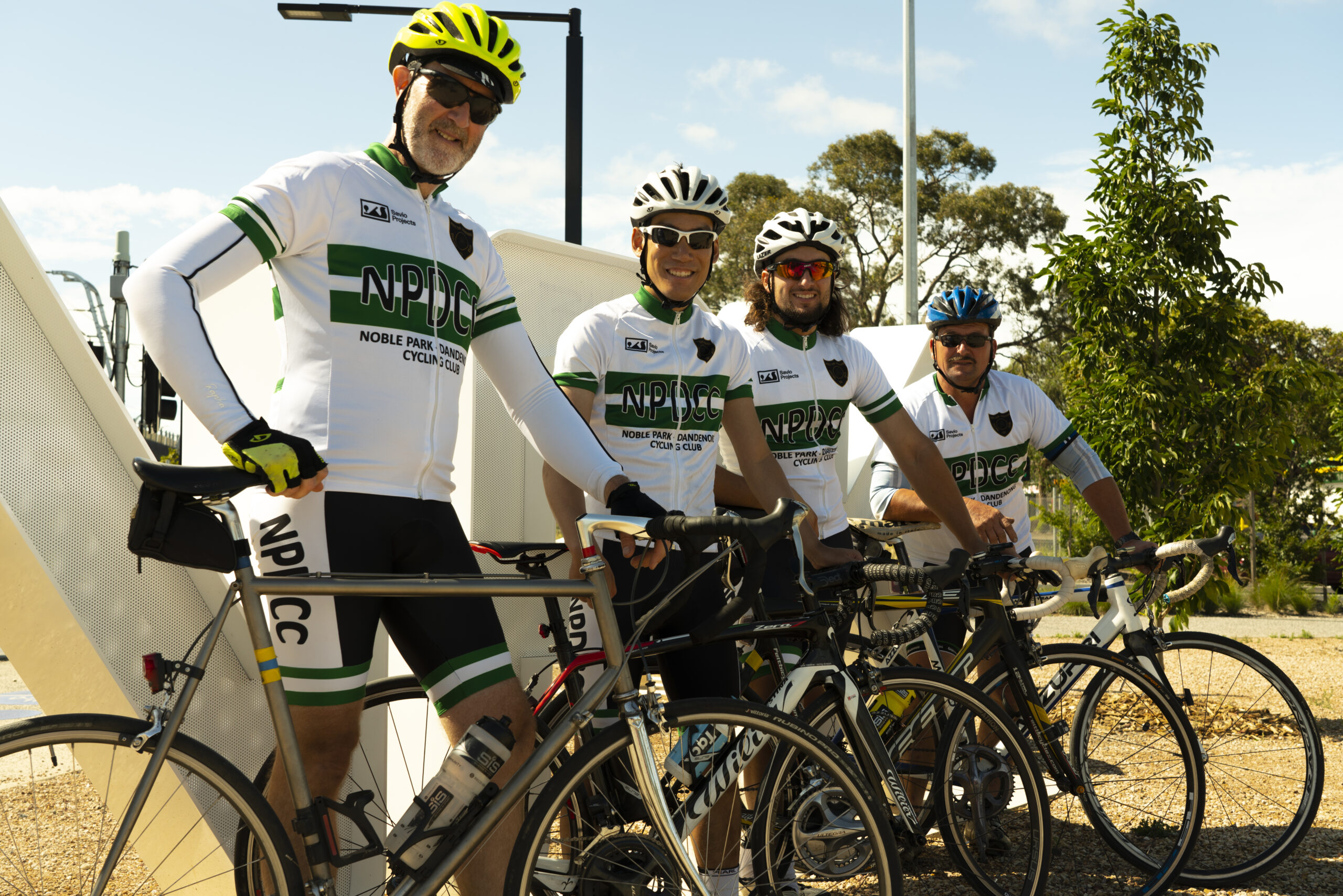 Every cycling club is built on it's heritage and foundations. Without these strong pillars, our cycling clubs would not stand the test of time.
Images from Forty Years of Australian Club Racing: The Dandenong Cycle Club, 1908-1948
---
Noble Park Dandenong Cycling Club, based in Melbourne's south east in Victoria is no different.
---
We are proud to present to you the club's new team kit. In fact we have not changed much, only incrementally.
---
The iconic 1960s two green bands on a plain white jersey, the old Noble Park Amateur Cycling Club ( NPACC ) shield of the 1940s and the founding dates of the two cycling clubs in our region, NPACC & Dandenong Cycling Club, 1946 & 1908 respectively.
---
Thank you to Luke Mascioli's Visual Creations for 2020 NPDCC photos