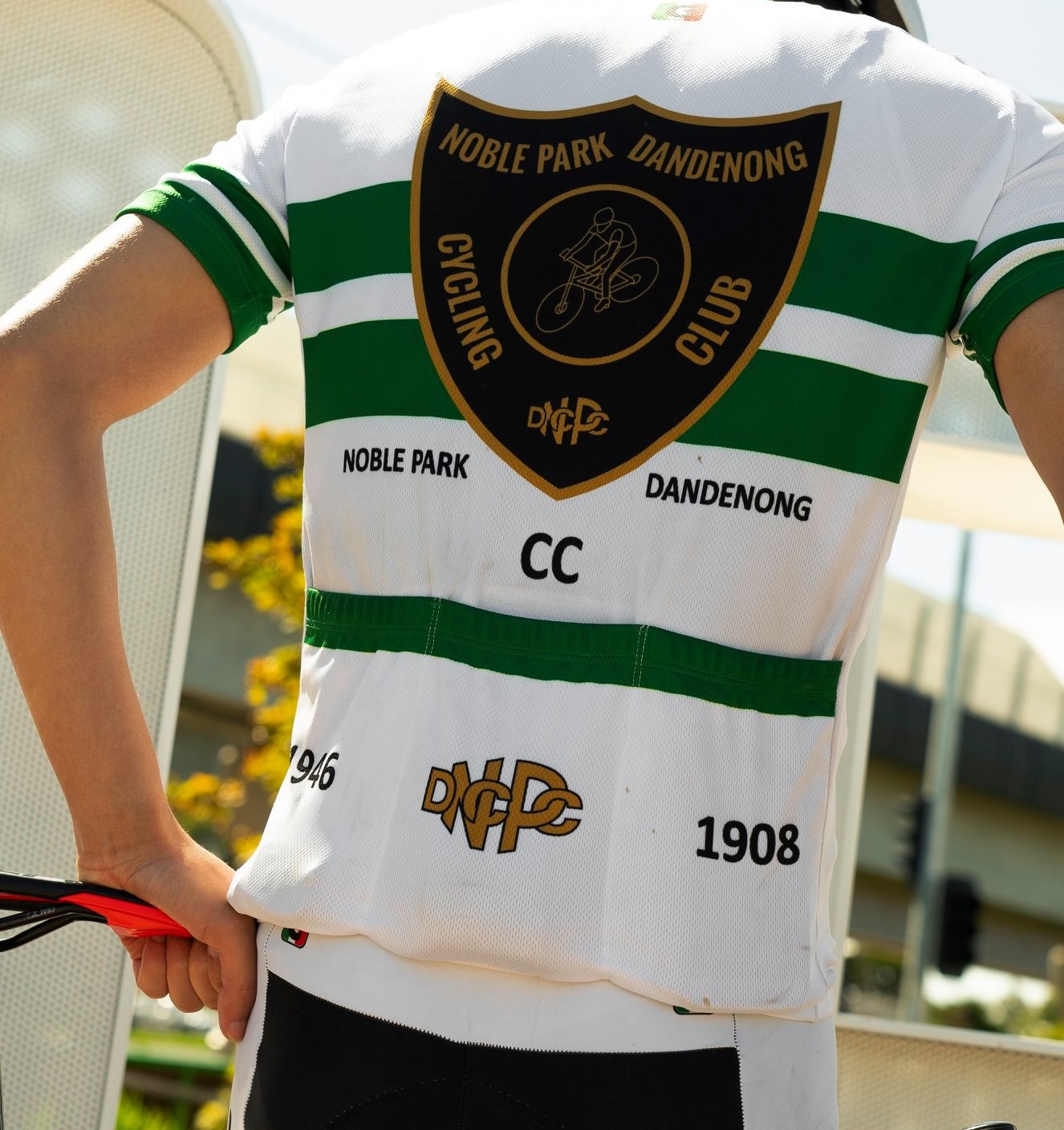 As the COVID-19 pandemic situation in Australia and Victoria constantly change from day to day, our club is finding it increasingly difficult to proceed with any of our planned future club activities and social group rides.
Even as a small club, we like all other clubs and sporting organisations, prioritise the health and well being of our members and community first and foremost. Infection control and minimising community transmission is of the highest priority.
For this reason, NPDCC committee members announce all group rides and planned future club events have been put on hold. We recommend if you are out riding to practice social distancing and apply measures below as recommended by Cycling Victoria.
Keeping a gap of at least 1.5 metres between each rider, including while stationary
Limiting groups or bunches to ten (10) or fewer rides – Ensuring all riders are self-sufficient in case of mechanical issues
At cafes, leaving helmet, gloves and sunglasses away from tables
As a new and revived club, we have seen growing resurgence and interest in recreational and sport cycling in the Noble Park Dandenong area. We will keep everyone updated on the current situation and when conditions become more relaxed for club activities again, we'll continue on rebuilding the club for our local community.
Stay informed on the latest COVID-19 advice below:
Cycling Victoria Strongly Advises Against Group Riding
Australian Government Department of Health
Australian Government: COVID19
Victorian State Government: COVID19