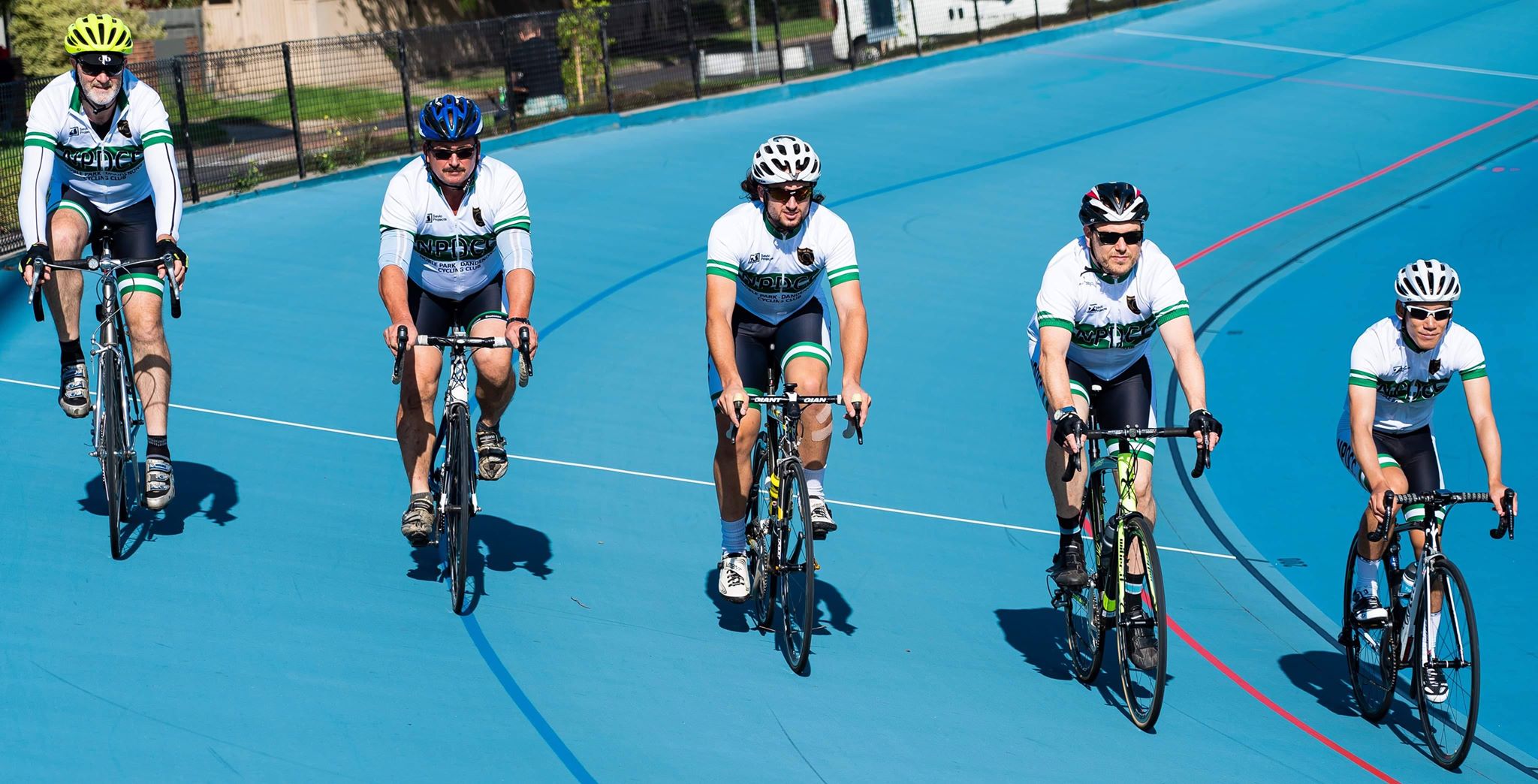 Update (Friday 26th June 2020): Due to the constantly changing situation with the COVID-19 pandemic, NPDCC has made the decision to cancel this weekend's planned ride on Sunday the 28th of June 2020 and suspend all future rides until further notice.
At this stage no plans have been made as to when we will recommence our ride calendar, but the Club will continue to monitor the situation and will be ready to ride again once it's safe to do so.
Please stay safe and please play your part.
---
Update (Wednesday 24th June 2020): After a lengthy hiatus, NPDCC had earmarked this Sunday the 28th of June 2020 to recommence our social ride calendar.
However due to recent developments in the Covid 19 outbreak this decision is still currently pending and we will make a decision later in the week as to whether or not this will still go ahead on Sunday.
Our local club loop passes through the City of Casey, a current Covid hotspot, which the health authorities have asked people to avoid if possible, so we will likely resume with a Beach Rd ride if the situation allows.
Any riders that attend must register their personal details before riding and the club will ensure that no group of riders larger than 10 will be allowed to ride together. If more riders attend we will stagger the start times of the riding groups.
Thank you for your patience and please stay safe.
Department of Health and Human Services: Getting tested for coronavirus (COVID-19): If you have symptoms of coronavirus (COVID-19) you should get tested. Find out where you can get tested near home.
Minister for Health: State Of Emergency Extended To Keep Slowing The Spread (21 June 2020): The State of Emergency in Victoria will be extended for another four weeks to continue the measures designed to slow the spread of coronavirus and keep Victorians safe. The State of Emergency will be extended until 11.59pm on 19 July 2020, which allows the Victorian Government to continue to enforce physical distancing and isolation requirements, as well as other directions from the Chief Health Officer.
City of Greater Dandenong: Coronavirus Update (COVID-19) Health and Wellbeing (16 June 2020): Providing health and wellbeing information to Greater Dandenong residents is imperative throughout this stressful period.