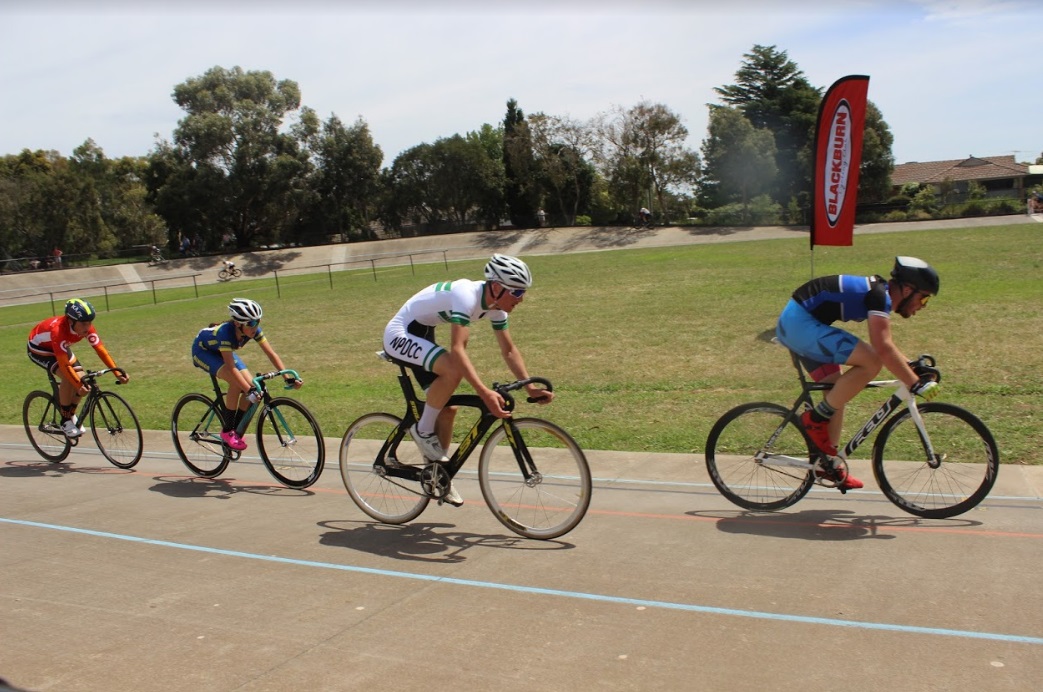 With changes to stage 4 restrictions across Melbourne from 11:59 pm on Sunday 13th of September, Noble Park Dandenong Cycling Club Inc. would like to remind our members that outdoor exercise is still permitted but this has now changed to a maximum of 2 hrs a day within a 5km radius of your home.
Use this handy calculator to see how far is 5km from your home: https://www.vic.gov.au/coronavirus-5km-from-home-map
See where you and your friends have an overlap in their 5km lockdown radius: https://jmargenberg.github.io/covid-5km-overlap-finder/
Cycling Victoria: Member Update – Restrictions Increased to Stage 4 in metropolitan Melbourne & Stage 3 Regional Victoria
For a list of restrictions please refer to: https://www.dhhs.vic.gov.au/victorias-restriction-levels-covid-19
Whether you are riding the roads or many of the great bike paths in the area, as unfortunately we don't have a local velodrome anymore, its important that you adhere to the social distancing guidelines and ride with a maximum of 1 other person.
Masks are not mandatory while exercising however we strongly recommend carrying one with you in case you are stopping for any reason while on your ride.
Please continue to play your part, look out for each other and above all stay safe,
NPDCC Committee