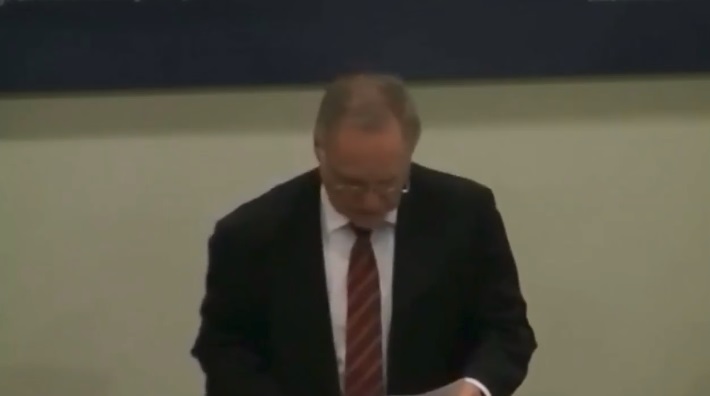 Dandenong Council Provide Answers on Why They Want to Remove the Historic Maurice Kirby Velodrome
Cr Matthew Kirwan asks several questions received by him from the public about future of Maurice Kirby Velodrome at the general meeting of Greater Dandenong Council on Monday 27 August 2018. We are dissapointed in the response given that characterizes the velodrome as a facility that is not worth saving for the benefit of the local community and the region as a whole.
Any cyclists in the region, who think the answers provided are not sufficient enough, I have been directed by Cr Roz Blades to email her and the other councilors as they were not aware any cyclists were using the velodrome in the first place, (possibly due to removal of waymarking and signages indicating there is a velodrome in Noble Park).
roz.blades@cgd.vic.gov.au
tim.dark@cgd.vic.gov.au
heang.tak@cgd.vic.gov.au
matthew.kirwan@cgd.vic.gov.au
youhorn.chea@cgd.vic.gov.au
angela.long@cgd.vic.gov.au
zaynoun.melhem@cgd.vic.gov.au
jim.memeti@cgd.vic.gov.au
sean.oreilly@cgd.vic.gov.au
maria.sampey@cgd.vic.gov.au
loi.truong@cgd.vic.gov.au